June 8, 2010
Last Sunday (6th of June) Strijp-S opened its construction site soon-to-be creative hotspot for the people from Eindhoven. Strijp-S is already highly populated with creative dare-devils, but most of the time their efforts are hardly visible to the general public. This Open Day was aimed at giving Eindhoven a feel for what wondrous stuff is happening around here.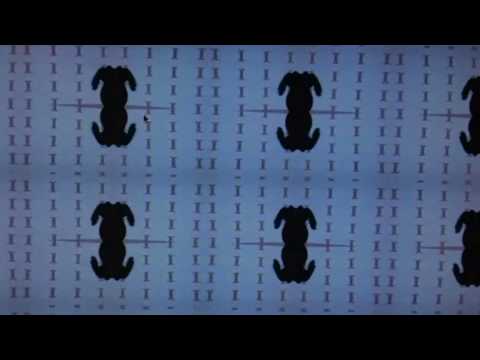 Little Mountain (the creative environment that studio:ludens is part of) also opened its doors and showed the wide variety of disciplines we have among us, including graphic design, product design, project management and architecture. Here is a short impression of the day. All photos can be found in the Open Day collection on Flickr.
Thanks to all visitors & mountaineers for a great day!
Busy, busy!
Look, it's the upcoming studio:ludens intern crew! (Lotte & Henri)
With great grandeur, Hans is turning these kids into artists through his rock-painting masterclass
We themed the day "Fruitful" with tons of smoothy goodness
Patricia doing a little tour